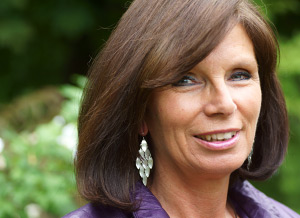 Rosie Resch
Star astrologist, remote healer and bio-energy healing practitioner, Rosie has worked the AstroPortal website for the past few years. Rosie has dedicated herself to helping and supporting people through her many talents. For twenty-four years, she worked as qualified psychiatric nurse. Since then, she has devoted the second stage of her life to the study of energy, alternative healing methods, and astrology.
Rosie has had the privilege of helping a vast number of people live out their destinies. Her positive and playful approach to life, as well as her personal strength, energy, and spirit allow her to support people in all different kinds of challenges. Like any person, her life has also been shaped by inexplicable twists of fate; nevertheless, she has built herself a life that makes her both happy and fulfilled.
Rosie has many years of experience helping and supporting people through different challenges, in addition to her diverse fields of expertise, for example, in energy healing, conflict management, motivation and astrology. This experience has made it possible for Rosie to counsel individuals in difficult phases of their lives, to support them, and to train them to heal themselves.