Daily compatibility horoscope for Leo and Leo for July 11, 2020
Your compatibility horoscope for Leo and Leo for July 11, 2020, can tell you how things look for your relationships today. Love & Romance gives you an idea of what to expect from your romantic partner or the object ofyour affection.Boss & Colleagues lets you know how things look at work, and Friends & Acquaintances can help you make the best of your platonic relationships.
Love & Romance
50%
The partnership between Leo and Leo is going through a rough patch at the moment. You must overcome this long-standing inertia and bring what you have in common to the fore again. Only then you restore your old happiness again.
Boss & Colleagues
70%
In the past, Leo and Leo must have noticed that they get along well together. Today is one of those days when things are going particularly well and which lays the foundations for a really good work atmosphere.
Friends & Acquaintances
90%
For Leo and Leo things go extremely well today. You understand each other perfectly and also appreciate this fact. Although not usually your style, you let the other person know how glad you are to have his friendship!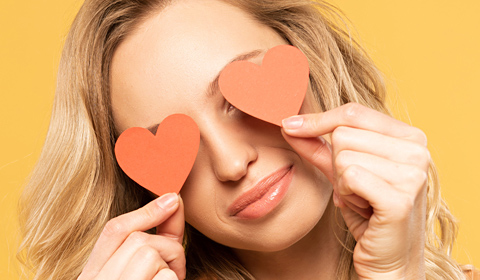 Wie geht es in der Liebe weiter?
Unser Geschenk für Sie: Vorhersage am Telefon für 15 Minuten gratis
Gleich 100% gratis anrufen:
0800 900 37771
Your Daily Horoscope for today
Your Money Horoscope for today
Your Partner Horoscope for:
today
|
tomorrow
|
in two days