Daily compatibility horoscope for Scorpio and Leo for July 5, 2020
Your compatibility horoscope for Scorpio and Leo for July 5, 2020, can tell you how things look for your relationships today. Love & Romance gives you an idea of what to expect from your romantic partner or the object ofyour affection.Boss & Colleagues lets you know how things look at work, and Friends & Acquaintances can help you make the best of your platonic relationships.
Love & Romance
10%
Scorpio and Leo do not have things exactly easy today. Somehow there seems to be a spanner in the works of this partnership. Don't let this unsettle you! Have some understanding for each other and avoid heated arguments! Things are looking up!
Boss & Colleagues
40%
All those born under the Scorpio risk falling out with their colleagues today, due to their excessive ambition. Especially Leo colleagues can't stand the careerism and could even apply certain bullying tactics.
Friends & Acquaintances
20%
Betrayal is one of the worst things you can inflict on a friend. It doesn't necessarily have to be due to ill intent, but great harm can also be caused by carelessness. There could be such a stress test for the friendship between Scorpio and Leo today.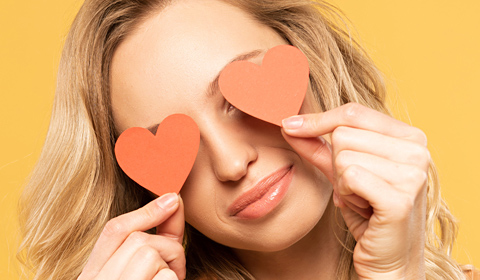 Wie geht es in der Liebe weiter?
Unser Geschenk für Sie: Vorhersage am Telefon für 15 Minuten gratis
Gleich 100% gratis anrufen:
0800 900 37771
Your Daily Horoscope for today
Your Money Horoscope for today
Your Partner Horoscope for:
today
|
tomorrow
|
in two days