Daily compatibility horoscope for Leo and Taurus for March 30, 2020
Your compatibility horoscope for Leo and Taurus for March 30, 2020, can tell you how things look for your relationships today. Love & Romance gives you an idea of what to expect from your romantic partner or the object ofyour affection.Boss & Colleagues lets you know how things look at work, and Friends & Acquaintances can help you make the best of your platonic relationships.
Love & Romance
20%
For couples made up of Leo and Taurus today, caution is advised. Maybe there have been problems in the relationship for quite some time now and the things that divide you are increasingly pushing out the things that unite you. Come to your senses, before it's too late!
Boss & Colleagues
90%
When it comes to the combination of Leo staff and Taurus boss, then how much the supervisor could find out today, really appreciates the staff. Even an intrigue cannot shake his confidence: He comes up behind him and simply sweeps the allegations off the table!
Friends & Acquaintances
10%
Leo and Taurus should be especially careful in dealing with each other today. Leos should not try to exploit their Taurus acquaintances for themselves. And they should be wary of being exploited!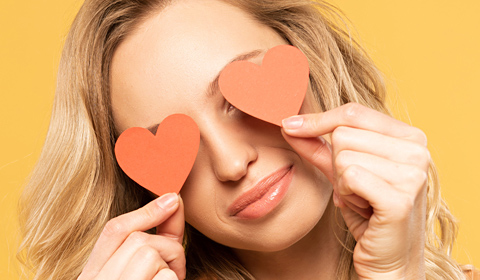 Wie geht es in der Liebe weiter?
Unser Geschenk für Sie: Vorhersage am Telefon für 15 Minuten gratis
Gleich 100% gratis anrufen:
0800 900 37771
Your Daily Horoscope for today
Your Money Horoscope for today
Your Partner Horoscope for:
today
|
tomorrow
|
in two days