Daily compatibility horoscope for Cancer and Leo for July 5, 2020
Your compatibility horoscope for Cancer and Leo for July 5, 2020, can tell you how things look for your relationships today. Love & Romance gives you an idea of what to expect from your romantic partner or the object ofyour affection.Boss & Colleagues lets you know how things look at work, and Friends & Acquaintances can help you make the best of your platonic relationships.
Love & Romance
20%
The devil doesn't rest and there are temptations everywhere! This is now particularly true for Cancer and Leo couples. It would be unfortunate if your relationship were to fall apart because of a brief flirtation. Fight for your partner!
Boss & Colleagues
60%
You perhaps cannot expect the best day of your professional life, but it should be a working day without stress and conflict. The team between Cancer and Leo shows that they work well together? a bit more initiative and it will be perfect!
Friends & Acquaintances
80%
Anyone who thinks that friendship consists only of going out is very much mistaken. Cancer and Leo will recognize today that a friend is even more valuable when you're not feeling too great and need a good listener!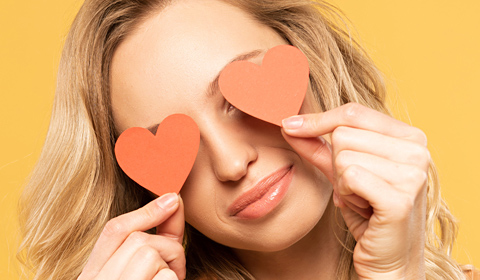 Wie geht es in der Liebe weiter?
Unser Geschenk für Sie: Vorhersage am Telefon für 15 Minuten gratis
Gleich 100% gratis anrufen:
0800 900 37771
Your Daily Horoscope for today
Your Money Horoscope for today
Your Partner Horoscope for:
today
|
tomorrow
|
in two days