Daily compatibility horoscope for Pisces and Leo for July 6, 2020
Your compatibility horoscope for Pisces and Leo for July 6, 2020, can tell you how things look for your relationships today. Love & Romance gives you an idea of what to expect from your romantic partner or the object ofyour affection.Boss & Colleagues lets you know how things look at work, and Friends & Acquaintances can help you make the best of your platonic relationships.
Love & Romance
100%
Dinner is served! This could describe what a partnership consisting of Pisces and Leo can expect today. A cornucopia of love, understanding, harmony and eroticism will now be poured out over them? Enjoy!
Boss & Colleagues
80%
Today a big misunderstanding between Pisces and Leo could be cleared up! Have you been suspicious of each other's scheming for a long time ? and now it turns out that the bullying activities came from an entirely different quarter. This throws a new light on the relationship!
Friends & Acquaintances
100%
Today the friendship between Pisces and Leo will experience a quantum leap. If until now you have understood each other very well, will you now finally become friends? a friendship that will probably last a long time!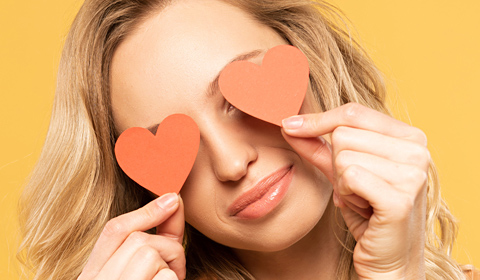 Wie geht es in der Liebe weiter?
Unser Geschenk für Sie: Vorhersage am Telefon für 15 Minuten gratis
Gleich 100% gratis anrufen:
0800 900 37771
Your Daily Horoscope for today
Your Money Horoscope for today
Your Partner Horoscope for:
today
|
tomorrow
|
in two days