Daily compatibility horoscope for Libra and Taurus for June 5, 2020
Your compatibility horoscope for Libra and Taurus for June 5, 2020, can tell you how things look for your relationships today. Love & Romance gives you an idea of what to expect from your romantic partner or the object ofyour affection.Boss & Colleagues lets you know how things look at work, and Friends & Acquaintances can help you make the best of your platonic relationships.
Love & Romance
40%
Today could prove to be crucial for the further course of your relationship. [Star sign] and Taurus find particularly important today that the partner is there for them when they need help. do not disappoint them!
Boss & Colleagues
90%
Has today's workday already started well for the Libra and Taurus team ? and so it will also remain for the rest of the day. Since on a personal and professional level everything is as it should be, you could hardly imagine a better colleague. Congratulations!
Friends & Acquaintances
20%
Betrayal is one of the worst things you can inflict on a friend. It doesn't necessarily have to be due to ill intent, but great harm can also be caused by carelessness. There could be such a stress test for the friendship between Libra and Taurus today.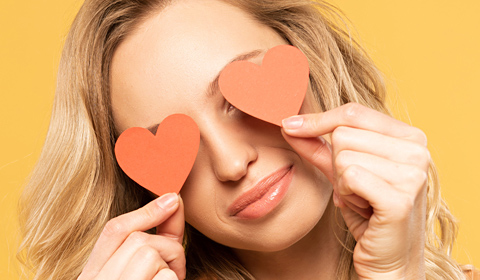 Wie geht es in der Liebe weiter?
Unser Geschenk für Sie: Vorhersage am Telefon für 15 Minuten gratis
Gleich 100% gratis anrufen:
0800 900 37771
Your Daily Horoscope for today
Your Money Horoscope for today
Your Partner Horoscope for:
today
|
tomorrow
|
in two days