Daily compatibility horoscope for Leo and Virgo for July 11, 2020
Your compatibility horoscope for Leo and Virgo for July 11, 2020, can tell you how things look for your relationships today. Love & Romance gives you an idea of what to expect from your romantic partner or the object ofyour affection.Boss & Colleagues lets you know how things look at work, and Friends & Acquaintances can help you make the best of your platonic relationships.
Love & Romance
90%
Hours of intimate togetherness await the combination of Leo and Virgo today. Spend some time with each other, go out for an elegant meals and then a out on the town. That always does the relationship good!
Boss & Colleagues
20%
Since time immemorial you as a Leo and Virgo and have viewed each other suspiciously. Somehow you are too different to be able to understand what the other one does. You have to try to overcome your prejudices and to overcome your differences!
Friends & Acquaintances
60%
Leo and Virgo are not harmonising very well at the moment. This should have little effect on an intimate friendship, however. If you are ready to compromise a little towards the other person, then you have nothing to worry about!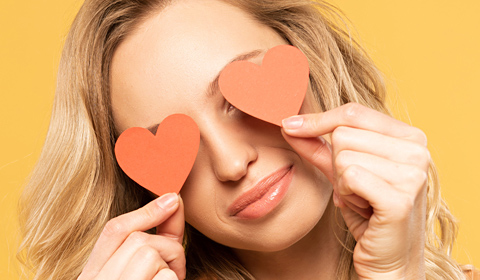 Wie geht es in der Liebe weiter?
Unser Geschenk für Sie: Vorhersage am Telefon für 15 Minuten gratis
Gleich 100% gratis anrufen:
0800 900 37771
Your Daily Horoscope for today
Your Money Horoscope for today
Your Partner Horoscope for:
today
|
tomorrow
|
in two days