Daily compatibility horoscope for Leo and Leo for July 6, 2020
Your compatibility horoscope for Leo and Leo for July 6, 2020, can tell you how things look for your relationships today. Love & Romance gives you an idea of what to expect from your romantic partner or the object ofyour affection.Boss & Colleagues lets you know how things look at work, and Friends & Acquaintances can help you make the best of your platonic relationships.
Love & Romance
60%
Today is a good day for [star sign 1] and [star sign 2] to do things together. Get away from the daily grind a bit and go on an excursion or have a fine meal together!
Boss & Colleagues
10%
Leo and Leo will have considerable problems today as colleagues. It will not help to want to sweep everything under the carpet! Some conflicts cannot be avoided even with the best of intentions? you should just make sure that you remain civilized!
Friends & Acquaintances
60%
Those born under Leo prove themselves to be the perfect comforter for their Leo friends. This is very positive for both sides and deepen the friendship permanently. Do not miss this opportunity and arrange to meet!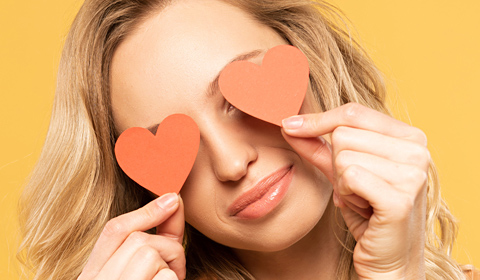 Wie geht es in der Liebe weiter?
Unser Geschenk für Sie: Vorhersage am Telefon für 15 Minuten gratis
Gleich 100% gratis anrufen:
0800 900 37771
Your Daily Horoscope for today
Your Money Horoscope for today
Your Partner Horoscope for:
today
|
tomorrow
|
in two days