Daily compatibility horoscope for Leo and Gemini for July 15, 2020
Your compatibility horoscope for Leo and Gemini for July 15, 2020, can tell you how things look for your relationships today. Love & Romance gives you an idea of what to expect from your romantic partner or the object ofyour affection.Boss & Colleagues lets you know how things look at work, and Friends & Acquaintances can help you make the best of your platonic relationships.
Love & Romance
80%
If the relationship between Leo and Gemini has been going through a bit of a crisis lately, this phase should finally be overcome today. With a lot of optimism and an atmosphere of renewal, you can both look towards both better times.
Boss & Colleagues
100%
The relationship between Leo boss and Gemini employee has probably never been as good as it is today. Each shows their best side today and is afraid not express that they appreciate each other both professionally and as people.
Friends & Acquaintances
80%
Today there will not only be playful cheerfulness for Leo and Gemini. Presumably, one of them will require the help of others in an activity. The fact that his friend is so rapidly and unconditionally on the spot will further strengthen the bond of friendship.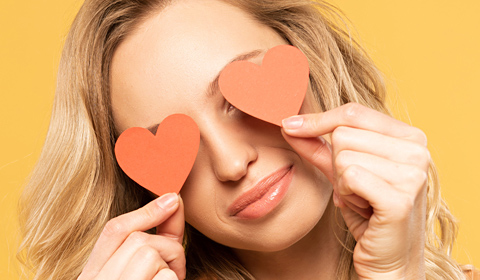 Wie geht es in der Liebe weiter?
Unser Geschenk für Sie: Vorhersage am Telefon für 15 Minuten gratis
Gleich 100% gratis anrufen:
0800 900 37771
Your Daily Horoscope for today
Your Money Horoscope for today
Your Partner Horoscope for:
today
|
tomorrow
|
in two days